ACTIVE or DISBANDED is determined by the bands status when featured.
Unsigned/Indie
Edit
January 31
Edit
Circa February 15
Edit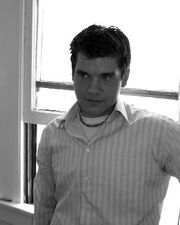 March 22
Edit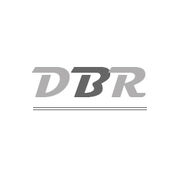 December 26, 2008
Edit
Famosiz, long time featured artist was replaced with Ace Brown.
There have been no signed artists archived
Nominations
Edit
Example Nomination
Edit
Nominated by --IronChef 20:20, 2 April 2008 (UTC)
Reasons for nomination: They are a good band, article is well written.
Yes I think this artist deserves to be featured. --IronChef 20:20, 2 April 2008 (UTC)
No I think the article needs more work before it can be featured. --IronChef 20:20, 2 April 2008 (UTC)